As GM 3.6 specialists, we offer the best tuning and unique products for your 3.6 motor. Our suggested modpath for the 2016+ Camaro V6 platform is as follows:
Overkill Tuning - Provides the biggest bang for your buck improvement, fixes throttle response and transmission shift pattern issues which drive me crazy from factory, supports your existing and any future mods with no charge revisions
Modify Air Filter Housing - The biggest gain aftermarket intakes provide over the factory system is flow to the air filter. You can fix this for free if you're handy by modifying the lower portion of the air filter housing to provide more flow from the fenderwell to the filter
Intake system with 80mm Throttle Body - Sold together, the intake and throttle body combo provides a noticable improvement in throttle response and higher rpm passing power. At this point it's now worth doing an aftermarket intake like the metal K&N tube system, as the factory intake tube won't fit the larger 80mm. We're working to offer support for an SS version intake, with its larger diameter tubing.
3.27 differential - The V6s come with 2.77 differentials while the 2.0 Turbo models come with 3.27s. Gain a big boost in off the line performance by switching to a 2.0T differential. The 2013+ ATS in both 2.0T and 3.6 come with 3.27s, their differential may be interchangable due to the same chassis design, but investigation is required. Use car-part.com to search local auto wreckers. Tuning can be handled by Overkill Motorsport.
More minor mods - Exhaust work is small gains on the 3.6, but they sure sound great with the right combo.


Overkill is very pleased to be a premier tuner for the 3.6 Direct Injection LGX V6 found in your 2016 and newer Camaro V6. You're enthused about your V6 Camaro and Overkill tuning is here to help you enjoy your car even more. The benefits of an Overkill tune are straight forward: More power, more instantaneous, improved transmission performance, and proper support for your additional modifications.

With an Overkill 2016 Camaro tune, the focus has been on fixing some key driveability shortfalls. The throttle behaviour is much improved, more natural feeling and more responsive. The busy transmission behavoir to upshift early and resist downshifting is fully cured. Both of these benefits while improving horsepower output throughout the engine rpm range. Best yet, with an Overkill tune, retuning support in future is included as you add something new to your modification list. You will love how an Overkill tune improves the feel and drive of your 3.6 Camaro!

What you'll notice:

Horsepower gains of 22 wheel horepower on 91 octane with no other modifications
Improved response from the throttle pedal, fixes lag and surge on takeoff, different throttle feel in Touring and Sport modes, no dead pedal feel while cruising, NO NEED FOR EXTERNAL THROTTLE BOOSTERS!
2016 only: Fully rewritten transmission shift points: Upshift points improved in Touring mode to reduce bog, True SPORT SHIFT MODE will hold gears longer than Touring mode with quicker shift completion time.
Tuning support for your aftermarket intake systems, no check engine lights
Displacement On Demand can be disabled
Speed limiter removed, Rev Limiter in Park/Neutral raised
Tuning available for Overkill Supercharger Kits!
No Charge Retuning For Future Modifications for as long as you own your Camaro
Return to factory tuning at any time within 60 seconds



What you'll get with your purchase:

An Autocal handheld tuning device
Overkill 91/93 octane tune
Tuning support for datalogging and custom revisions
Tuning support for new mods as you add them, for as long as you own the vehicle



Why get an Overkill tune versus the competition?

Specialized in the LGX motor. From reworking the tune on a factory vehicle in great detail to being the first to tune a supercharged LGX Camaro, an Overkill tune is far more comprehensive than what you'll get at your local dyno shop.
Datalogging. You'll get your Overkill tunes but it doesn't stop there. You can scan with our handheld while driving and send that data for review and tune updates, to get a tune that's more customized for your vehicle
Support for your mods. Not only is Overkill the only tuning company offering support for your aftermarket intake systems, Overkill is working to bring new unique products to this platform such as an E85 Flex Fuel conversion kit and a larger 80mm throttle body kit, and you can be sure Overkill will have the right tuning to ensure you get the most from them!
Retunes. With our handheld, retuning for your future modifications is complimentary and easy to provide

Important Note for 2017-Current Transmission Tuning - For 2017+, GM heavily encrypted its 8-speed Automatic transmission computer modules. In order for this module to be tunable, it needs to go through an unlock procedure through HP Tuners. You can still get the engine tune from us without going through this service. If you want our Overkill transmission tuning as well, you need to go through this separate and unavoidable service through HP Tuners before we can tune the transmission computer on 2017-current 8-speed automatics. This does not affect 2016 models. You can purchase this service from HP Tuners for $199 using this link https://www.hptuners.com/product/tcm-modification-service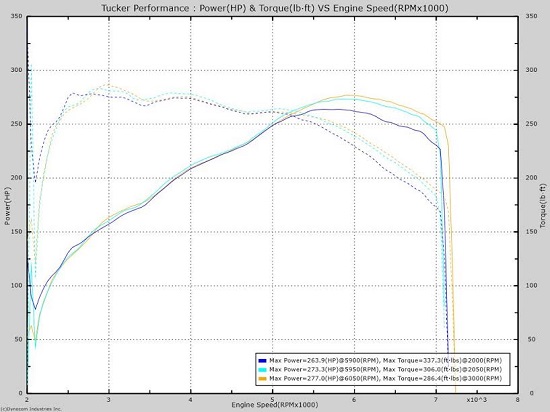 | | |
| --- | --- |
| | |

| | |
| --- | --- |
| | |
$329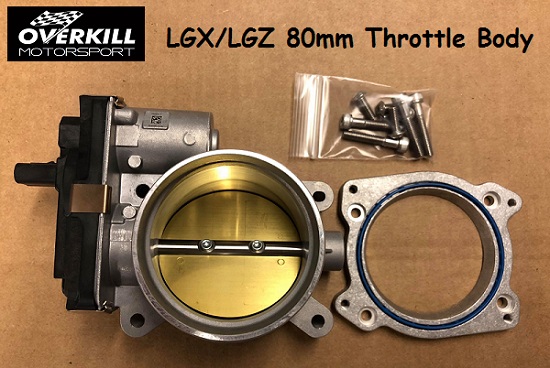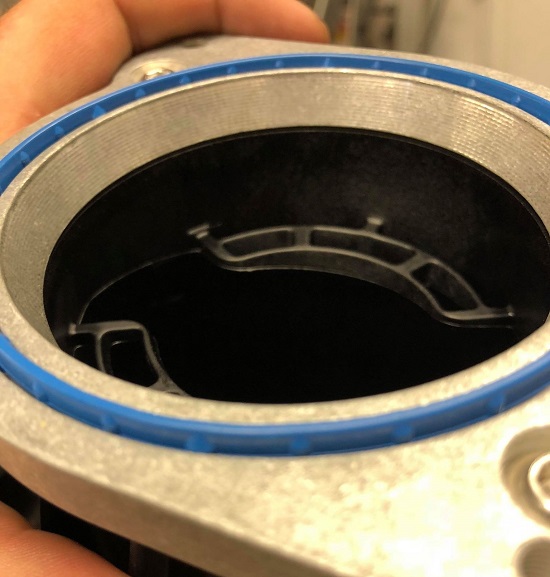 | | |
| --- | --- |
| | |
$649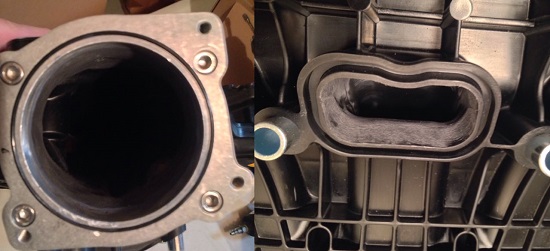 | | |
| --- | --- |
| | |
BACK TO PRODUCT LISTINGS