Welcome to Overkill Motorsport, home of the Overkill Procharger systems for Camaro and Cadillac 3.6 vehicles as well as tuning and throttle bodies for all GM 3.6 and Chrysler/Dodge/Jeep 3.6 Pentastar engines. Not a do-all performance outlet, Overkill aims to be the best for these vehicles. Remember it's not just a V6, not if it's Overkilled!

Overkill is a Canadian outfit, serving our great customers within Canada and the United States of America with products made within Canada and USA. Note that pricing on our site is in United States dollar currency.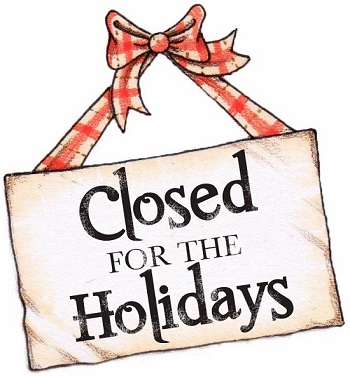 Orders placed from December 24 to January 3 will begin shipping again on January 4th. Will Overkill is available in a limited capacity during this time for tech support. I wish everyone a Merry Christmas and a Happy New Year!